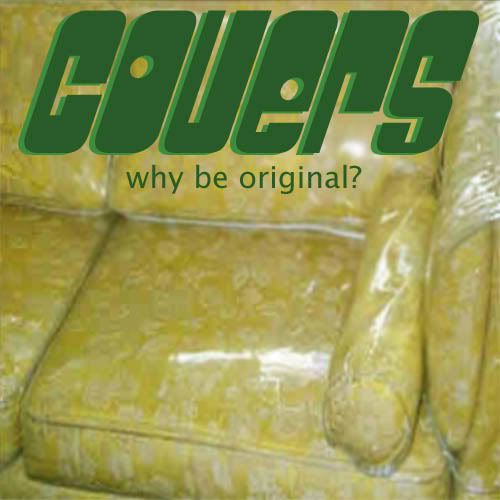 I was never really a Doors fan.
I dug a few of their songs, but those fucking posters of Jim Morrison with his shirt off in every chick's dorm room made me spontaneously vomit and seize.
I mean I guess it's cool that he whipped his dick out on stage but shut up about it.
I know plenty of dudes that would like to whip their dicks out on stage and that doesn't make them revolutionaries or po
ets.
I guess I don't really know a lot of dudes that would whip their dicks out and in retrospect that sounded far gayer than intended, but you know what I'm saying.
So, "People Are Strange."
Song by the Doors that I actually liked.
I guess it's all about being socially outcast (can anyone relate?)
But I always thought that song was kind of hokey.

Stina Nordenstam is a Swedish chick that makes music. I don't really know a lot a bout her but Unkle did the remix and there was a time in the late 90's that I considered anything done by Unkle was pretty much gold. What I've read, she was a jazz based lass who decided to do some experimenting and released a record of covers from which this is taken. It's far more eerie and moody than the original and added those weird and uncomfortable feelings that compliment the lyrics more in my opinion. But this isn't about me. This is about you and your beleifs.
Pace.