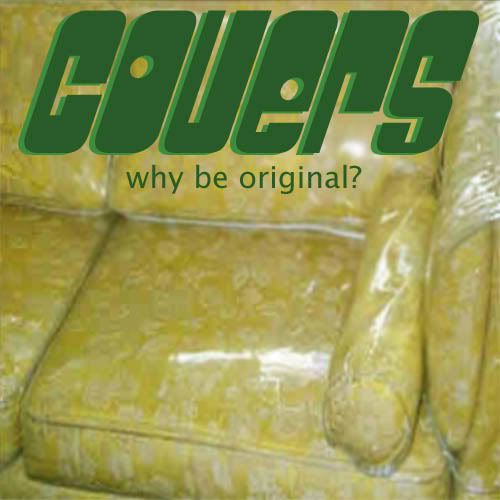 The White Stripes are made up siblings? No.
Lovers? No.
Divorcees? Yup.
And oddly enough the ending of the marriage led to their successful relationship as the punk/rock/country/blues powerhouse that is the White Stripes.
With Jack on guitar and Meg on drums (buxom chicks on drums are hot by the way) they seemed an unlikely big-time rock group but somehow it worked for them.
The song, "Fell in Love with a boy" is all distortion and a loud and basic backbeat.
I mean that in a "this-song-rocks-your-ass" kind of way.
Unbeknownst to the irreconcilably differentiated couple, Steve McDonald, of Redd Kross fame, added a much missed bass line to their White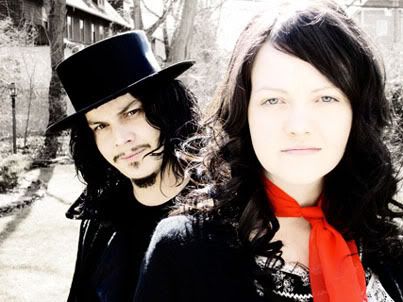 Blood Cells record (A hint that they took and since have had bass in each following record.) and re-released it song by song n his website as Redd Blood Cells.
It is this version, dear readers, which I bestow unto you.
The song itself is about some dude getting with a chick who is taken.
Some believe it's about lesbianism, the "Bobby" in the song being short for Robyn and not Robert.
I say who cares as long as Joss Stone is involved with the lesbian possibility.

Segue
Joss Stone covered it an embarrassing 1 year after it's success and while it may have been a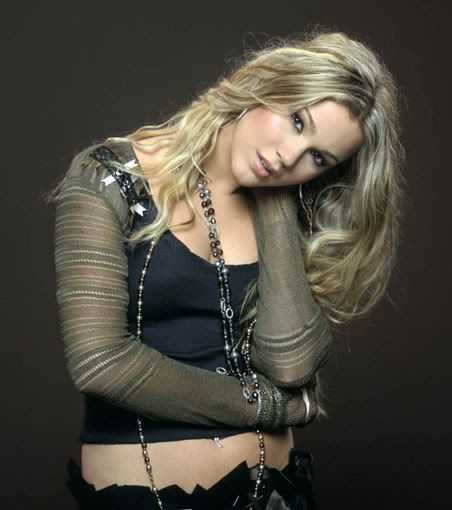 deplorable way to sell some records, she did make an alright cover. Joss Stone, the lover of bare feet and interracial dating, really has quite an impressive voice for; I think she was 16 at the time. She mellows it out and does her own thing to it some hate it (me) and some love it (my wife, she wanted me to do this one). Thankfully she is now of age and all the dirty remarks made previously are not quite as uncomfortable. She ruined the girl on girl fantasy by singing "Fell in love with a boy" and I hate her for that. Enjoy.

Pace.

Michel Gondry Owns your ass!!