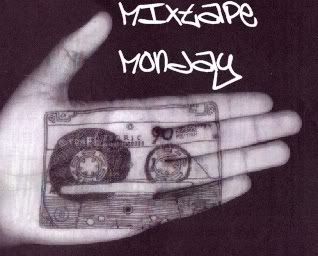 So, I don't know a whole lot about this cat besides I really like the mixes he does.
Dj Drez has been DJing in the LA underground circuit for several years.
I don't have a whole lot of info on him but he DJ's for the A-Team (and Project Blowed) and worked with the Black Eyed Peas before they took on tig bittied meth addicts.
He has a plethora of Mix Cd's out including hip-hop, rare grooves, reggae and dub. Recently he's been doing more studio work. All of it is well done and worth checking out. I'm hitting you off with Cool World Chapter 2. Mostly hip-hop with some diverse instrumentals mixed in. Very mellow, which is pretty much the norm for my man Drez, and good to play on one of the remaining lazy summer afternoons. No track listing for this one, sorry guys. If anyone has one please let us know.