I saw Ladysmith Black Mambazo the other night. If you get a chance to see them, go. It's a South African male acacpella group that has been around for 50 years. The layers and harmonies they come up with are fucking amazing and leave your jaw kind of loose when you watch them. You probably will recognize them from Paul Simon's Graceland album but they have a huge body of work that is worth checking unless you are one dimesional and can't listen to anything that is in another language. If that's the case, you'll probably prefer listening to American Gangster again. Watching them preform is almost like watching a martial art. They kick and squat and punch. It's really worth checking out. More recently, they were nominated for a few grammys. Really cool stuff that, sadly, was not included in my letter "L" listing (my one mistake).
Secondly, and completely unrelated, I saw "Cloverfield" and "I Am Legend" last weekend. I don't know if it's the fact that I haven't been able to go to a flick since Transformers and before that since my boy was born, but they were both pretty good. Cloverfield is dope because the story is told completely by one handheld camera. Now, my dad said he felt nauseous watching it and some people may feel the same way (think Blair Witch Project) but it submerged you in the movie and was an awesome way to tell the story (sans the beginning plot set up, love triangle, pretty & rich Manhattan people that live in ridiculously nice lofts shit) Also the 2 main hotties in it are muy caliente. I thought Will Smith wasn't bad in I am Legend either. I'm a sucker for most things "zombie" and except for an ending that was horrible it was a good watch.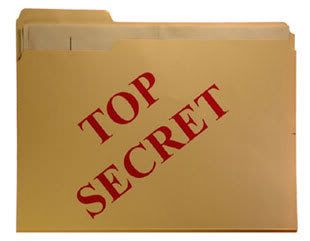 Third, I am ironing out the details of a new venture that will include a lot of your favorite bloggers, a lot of talented cats and a lot of beats. Oooo. How excitingly covert. It has taken up some time for setting up and that's why I haven't posted any more beat nuts.(punny)
So, I'll get another cat up either tonight or tomorrow for your continued aural ecstasy.Pace.