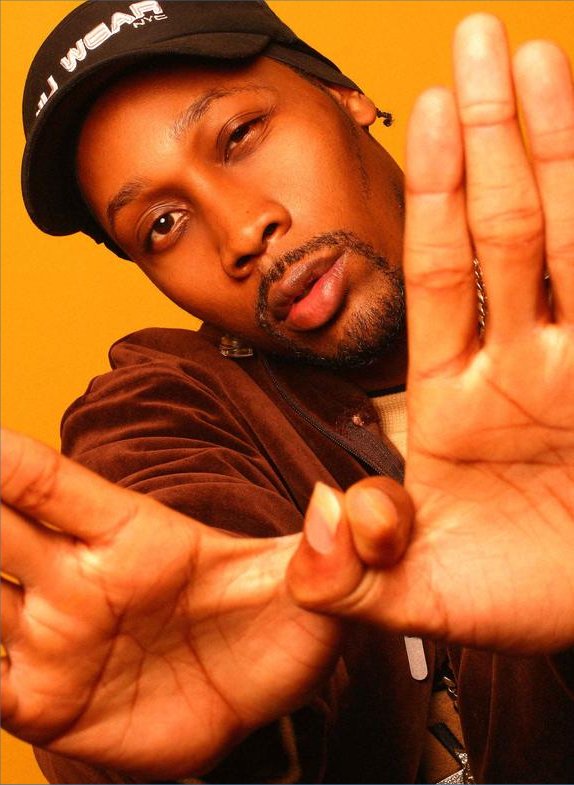 Robert Diggs was born 15 days before Neil Armstrong landed on the moon (or did he?) 22 years later he released "Ooh I Love You Rakeem" Then he went to jail. 2 years later he reunited with his cousins Gary and Russell and 7 other rapper guys, to release the quietly recieved "Enter the Wu-Tang (36 Chambers)." Apparently a few people bought this long playing vinyl record with sales over 8.3 million thus far. The Bodyguard Soundtrack, which was released around the same time however, has sold about 18 million. That means it's a better album and I'm considering staring a Whitney blog because of that.
But back to Bobby. I read somewhere that he did the whole thing on an ASR-10, which I had at the time...still do actually. It was dirty sounding and crunchy and redefined the way a lot of young producers wanted to sound. Full of references from old kung-fu flicks seems pa
ss
é
now
but that cat was genius to blaze that trail. And the fight sounds getting punched in over curses for the "radio" versions!? Fucking brilliant! It was by far my favorite sounding Wu record and rests with ODB's and Rae's solo joints in my world of deeply loved RZA excersions. I don't remember where I found the Instrumentals but wherever it was, "thanks." Enjoy.
Pace.
02 - Shame On A Nigga (Instrumental)
03 - Clan In Da Front (Instrumental)
04 - Wu-Tang 7th Chamber (Instrumental)
05 - Can It Be All So Simple (Instrumental)
06 - Da Mystery of Chessboxin' (Instrumental)
07 - Wu-Tang Ain't Nothin To Fuck Wit (Instrumental)
08 - C.R.E.A.M. (Instrumental)
09 - Method Man (Instrumental)
10 - Protect Ya Neck (Instrumental)
11 – Tearz (Instrumental)
12 - Wu-Tang 7th Chamber (Part 2) (Instrumental)
13 - Method Man (Remix) (Instrumental)

That rough, rugged and raw shit