While the Jeff trilogy is widely available because of the reissue of 3 Feet High And Rising, I'm
upping it because I want to and because it represents a part of Hip-Hop that I sorely miss. I think the first single I heard from De La was Potholes, or maybe it was Plug Tunin' but the first record I bought was the Potholes single. I burnt a fucking hole in that record. De La were one of those prolific groups that filled singles with b-sides, remixes and alternate versions. It was always exciting to get a De La single because you knew you weren't just buying a 45 or a 5-minute tape that had an instrumental b-side. If you got a De La single you got a deeper understanding what these crazy cats were talking about and where they were coming from. I'll go on the record now saying De La is my favorite rap group of all time and will enjoy and suffer through whatever praise or implications that incurs. These guys are dope. They are poets. You need to listen to some songs several times to get everything out of them. Their beats, well, I won't say they had the impact the Bomb Squad did but I think they took a lot of chances when James Brown was a sure bet. They sounded like no one else at that time. But I digress. So the "Jeff" trilogy (I thought it was Chi Ali but there is speculation that it was Trugoy's cousin or nephew or something) was based on the b-sides I was talking about earlier. They are basically about what my man Dana Dane and his 5th element of hip-hop and how it was getting a bit over the top. (Shocker! Hip Hop plus fashion equaling ridiculousness?!? That cant be!!!) I agreed, so I put my medallions on over my Le Coq Sportif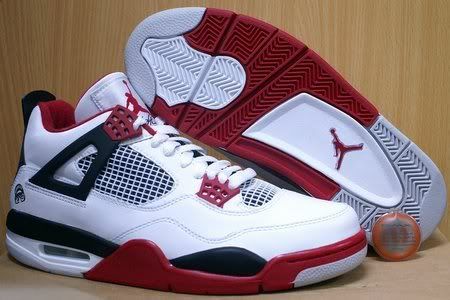 sweatshirt and laced up my Air Jordan IV's and said I wasn't going to follow the trends either. This was after my whole argyle sock thing. But Jeff is complaining that De La are not keeping it real without dookie gold chains and beepers. And no one else was really doing that at the time. Again the group was refreshing and it was kind of what "Shopping Bags" is as a statement today (BTW Grind Date was really dope too). The other two tracks are from the Clear Lake Auditorium record. "Sh.Fe.Mc's" (Shocking Females) which is a posse cut with Tribe and "Stix & Stonz" with Tito of The Fearless Four, Grandmaster Caz, Whipper Whip, LA Sunshine, and Superstar, which is fine and all but it was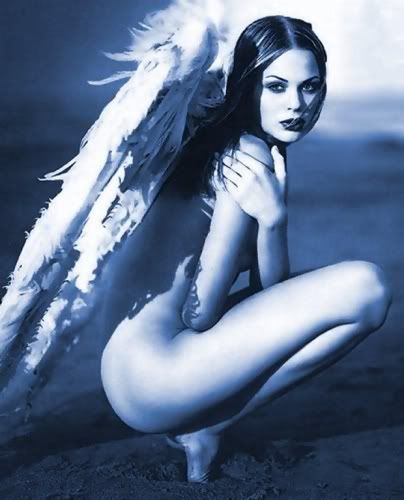 released in 1994 and you can get all excited and bitch me out, but those cats sounded old and corny. It was a nice thought and I have nothing but respect for them but wasn't my favorite. Look, I could go on and on with a De La post and this was supposed to be a quick paragraph but I like them a lot and you should too. If you don't then Jesus doesn't love you and you will burn in the eternal fires of hell. Sorry if that sounds a tad preachy. I don't make the rules I just live by them. So in summation... If you like De La Soul you will be a millionaire and go to heaven on a snow-white pony or a hot, buxom angel.
Pace.
01 - Sh.Fe.Mc's (Feat. A Tribe Called Quest)
02 - Stix & Stonz (Feat. Grandmaster Caz, Tito, Whipper Whip LA Sunshine & Superstar)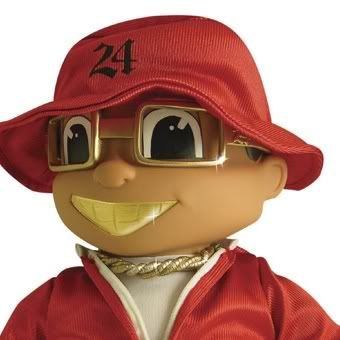 01 - Brainwashed Follower
02 - Mack Daddy on the Left
03 - Double Huey Skit
04 - The Death of Jeff (Intro from De La Soul Is Dead)

The De La Press Kit.
Pretty cool if you've never seen it. It's from 3 feet high and rising