Alright, I missed Wednesday. I was celebrating the birth of our nation by drinking beer. Nothing says patriotism like a bottle of Negra Modelo. Cool thing is I now have polls for the covers, so vote a away bitches!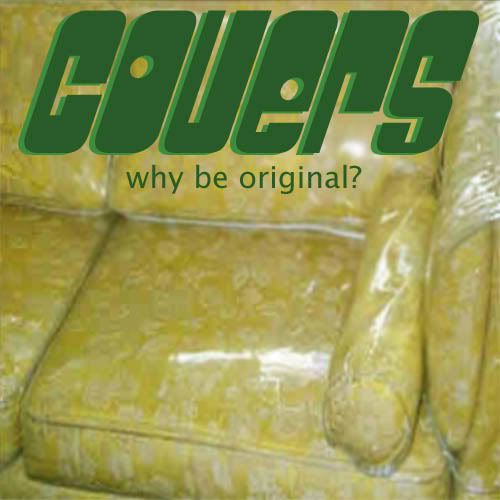 Oh Janet, thou art verily difficult to give an accurate weight. In 1986 I was 14 and I thought Janet Jackson was the shit. Jimmy Jam and Terry Lewis were solidifying their careers, Paula was making the switch from half time to videos and Janet was waiting another year to release Pleasure Principle and film the video that made big, fat, booty look delicious. This was a single off of
Control and although it sounds horrifically dated now it was def and fresh at the time it came out. It's still structurally a great pop song. There's also a cow bell and nothing says "Funky-ass Jam" like a cow bell. That little bridge about "you think you're God's gift to the world" was slammin. The piano at the end of the song. The fact that she says, "This is wild. I swear." Alright that was stupid, but it was a tight song that catapulted her into stardom and led to her topless album cover and nipplegate. The video made shoulder pads still look stupid and proved that you still don't look skinny in a sports jacket if you not skinny to begin with.
Sharon Jones originally recorded a few tracks on Desco Records and began to make a name for herself and released "Dap Dippin' with Sharon Jones and the Dap-Kings" to little fanfare and from what I remember, no publicity in 2002. It was the first release on the Dap-Tones label. She waited 50 years unfortunately and isn't pretty to look at but Gotdam! That woman blows. The daptones recordings are designed to sound like 50's and 60's funk recordings and sound compressed and noisy and authentic and really great. The Horns section worked with Ronson for his Just cover (thus the correlation. Look for no other clever segues on later editions of Wednesdays cover. I can only do so much) Ronson also used them for work with Amy Winehouse. The drummer is a funky ass dude and it sounds like this is actually the original rather than a cover. I wish there was more of a market for this lady because she's so fucking good. Anyway, that's it.
I'm off to Florida for a week, so don't mistake lack of activity for lack of work. Actually you can do that. But I will be back in a week. I got an "E" and "F" already in the works.
Pace.