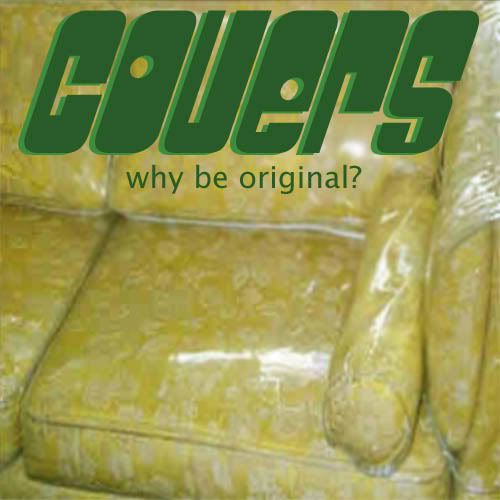 I think I'm going to keep the Cover day as Friday because it's easier for me.
I had my birthday on Wednesday to little fanfare and no god dammed booze and nary a spliff to be found (wife was working, boy was asleep, I was stuck).
Send all donations to my pay pal account and please send any drugs to my home through the US Mail.
Originally recorded By Otis in 1965, this song truly found it's legs in 67 when Aretha redid it. Any song that sounds like it's about being treated nicely but is really about getting your bone on must be respected (see that). It's also practically impossible to not think this is Aretha's song but I thought that would be too easy. Otis
Redding is an R&B legend and was one of the big Kahunas of the Stax dopeocity. There is talk that the song is really about sex and respect is code, kind of like The Beatles, "I want to hold your hand" ("hold your hand" Wink-wink. Nudge-nudge. Say no more) Anyway, Otis' version is blusier than the one we're more familiar with less "socks" to him.

At the same time Aretha was making the song hers, a woman in Jamaica
recorded "The First Cut Is The Deepest" on the legendary Studio One label. With label mates like, Marley, Tosh, Dawn Penn and Delroy Wilson, she was in good company. I can't seem to find out when she actually covered "Respect" but she did it well. It's not really ground breaking. It's just a good pop R&B tune that became a pop Reggae tune. But you decide. Alright I'm out.
Pace.

Vote here for your fav.